Teaching dance is one of my greatest passions. Since 2005 I´m teaching various dance-styles:
classical ballet / modern ballet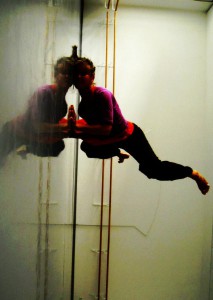 modern dance (Jooss/Leeder and Limon technique)
contemporary dance and floorwork
acrobatic, partnering, improvisation
Besides these techniques I was trained as an Aerobic Instructor in Vienna in 2006, wich gives me the opportunity to teach fitness and health classes as well as artistic movement classes.
During the last 5 years I was teaching mostly kids and young adults in the context of Kulturrucksack NRW, Chance Tanz and 180° Drehung.
Since 2017 I´m teaching dance to acting students at Theaterakademie Köln. (https://theaterakademie-koeln.de)
I´m looking forward to dancing with you!
For the latest teaching dates and more informations please write to: info[a]katharinasim.com